Teenage Brotha Lovers 2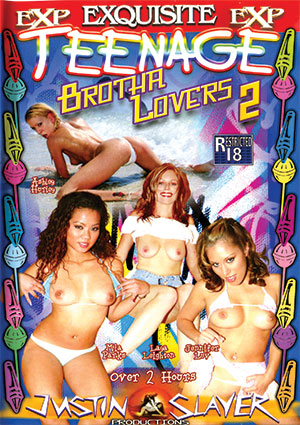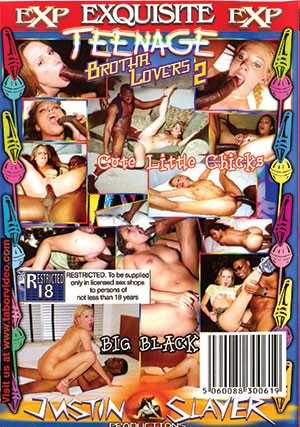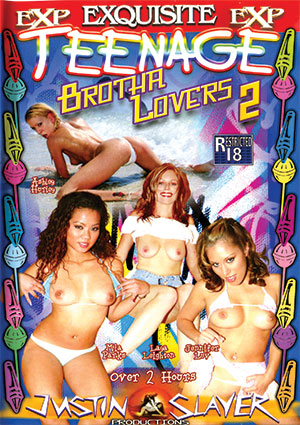 Click To Buy At Simply Adult Dvd
From the indifferent looks Ashley Hurley receives from vacationers while trotting around topless by the surf, this entry appears to have been shot on a nude beach - a fact that will impress fans of that genre. With pigtails, braces and a supple body that performs splits Hurley also fits the bill for the teenybopper crowd. Throw in a couple of huge black dicks and Teenage Brotha Lovers 2 has got a triple-whammy marketing plan! Typical of Slayer's work, the gang dispenses with most of the small talk and begins thrashing the gash right away. It's often difficult to tell which guy is performing because their faces aren't framed in a lot of shots, but with such immense pricks gobbling up the screen space, it probably can't be avoided. Laya performs some tasty standing 69, which lathers up her crotch for some raucous pumping and a facial finale. Mia, a pretty Asian babe, gets bushwhacked on her back, but it's Jennifer Luv who steals the show by plucking her plentiful beef curtains like a carnal harp as Slayer lays 'er.
Additional Information
| | |
| --- | --- |
| Stock Code | CC2524 |
| Studio | Exquisite Pleasure |
| Running Time | 115 mins |
| Language | English |
You may also be interested in...