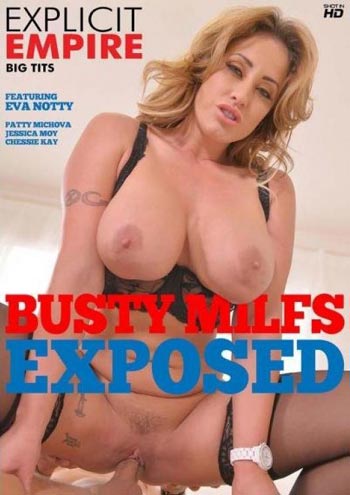 Busty Milfs Exposed
Banging a hot MILF is always nice, but when she's got an awesome rack, it's even better! There is nothing better than having your face deep in between 2 cracking great tits, enough ni...
£20.00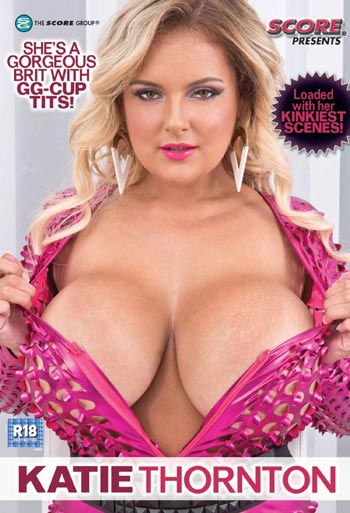 Katie Thorn
Katie Thornton is a gorgeous Brit with GG cup tits and is one of the most beautiful and busty girls that Score have ever filmed. Now Katie has her first exclusive dvd packed with scenes that show...
£20.00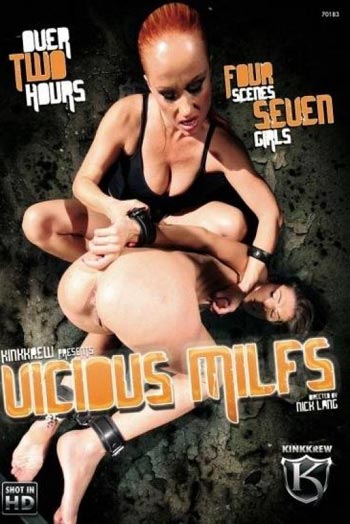 Vicious Milfs
The malicious Mistresses bend everyone under their mighty heels! They know no mercy, they feel no remorse. They know how to break a girl's spirit and how to make her submit to their deep da...
£23.00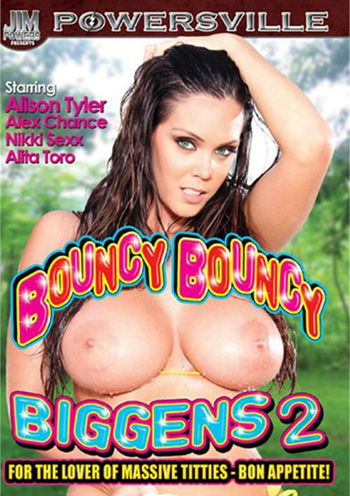 Bouncy Bouncy Bigge...
Alison Tyler s a big girl with huge tits that crave massive cock. Are you going to let her go home hungry? Packing some triple D natural breasts, Alex Chance is a spunky young girl is only happy whe...
£15.00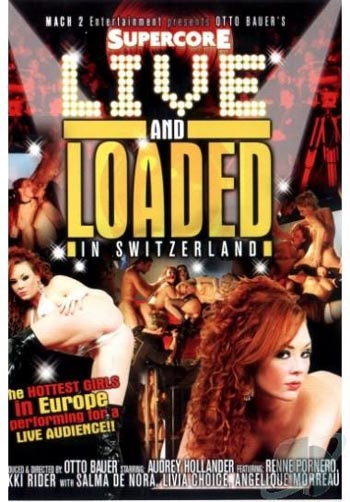 Live And Loaded...
Audrey Hollander, Otto Bauer and friends are travelling around Switzerland touring the Swiss sex clubs. The video opens on the arrival of the sex...
£15.00
Ooowee
Say it loud: Ooowee! Hot damn, this is some fine black booty. These bitches got ass for days and good god do they know how to shake 'em! The...
£15.00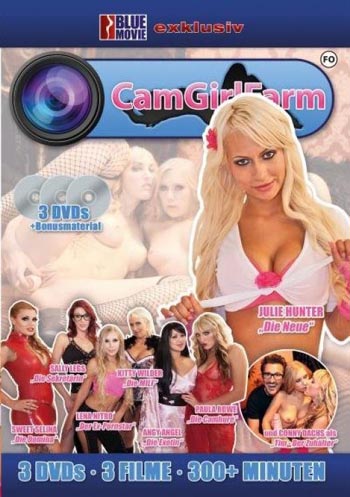 Cam Girl Farm (...
Sex 2.0 is announced, its hip and trendy! Only the hottest brides can work at Marcel as a webcam girl. In his Camgirlfarm, there is something for...
£25.00