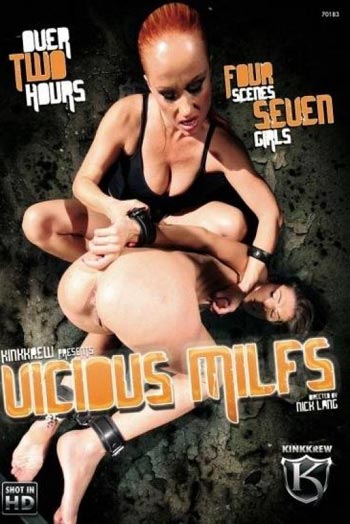 Vicious Milfs
The malicious Mistresses bend everyone under their mighty heels! They know no mercy, they feel no remorse. They know how to break a girl's spirit and how to make her submit to their deep da...
£23.00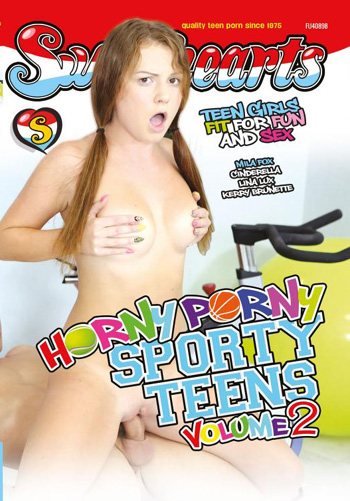 Horny Porny Sporty Teens 2
Teen girls fit for fun and a good fuck! Incredibly agile and always thrilled about fucking a hard-pulsating cock! These stunning teens have tight and toned bodies, ready and willing to spread their ...
£20.00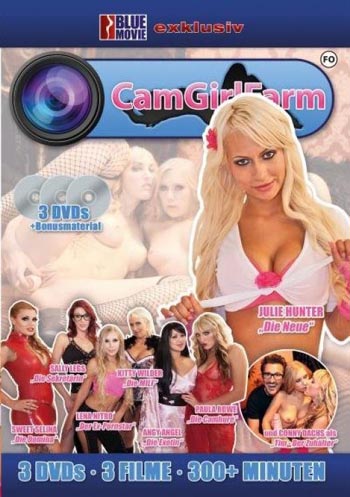 Cam Girl Farm (3 Di...
Sex 2.0 is announced, its hip and trendy! Only the hottest brides can work at Marcel as a webcam girl. In his Camgirlfarm, there is something for everyman's taste: the sweet Asia mouse Ang...
£25.00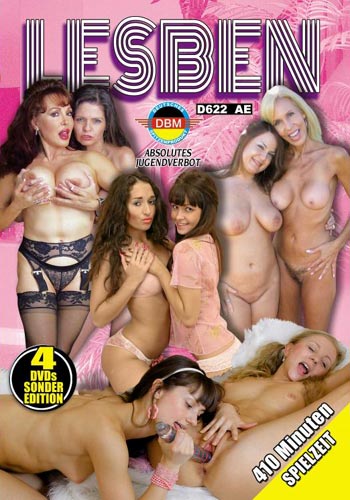 Lesben (4 Disc Set)
Another masterpiece sent over from Germany full of saucy lesbian babes getting down to business on each other! This 4-disc set has so much action you will have to divide it up or you might just ...
£27.00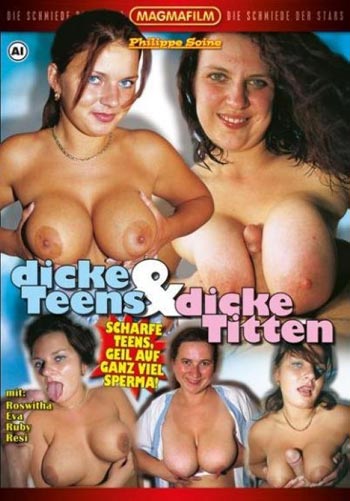 Dicke Teens & Dicke...
Big Teens and Big Tits but I think we worked that out from the full cover, its covered with babes with massive tits! Watch as these saucy babes strip off to have their bouncy tits covered in gold...
£21.00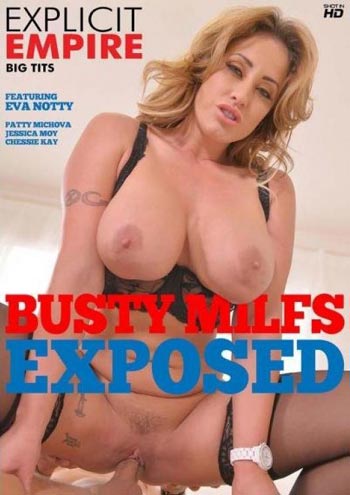 Busty Milfs Exp...
Banging a hot MILF is always nice, but when she's got an awesome rack, it's even better! There is nothing better than having your face...
£20.00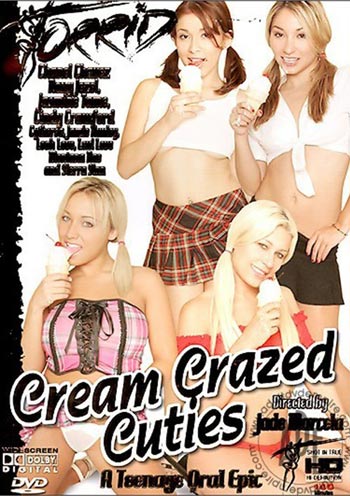 Cream Crazed Cu...
Sure with a name like this you could expect sweet teens enjoying an ice cream. Fuck that! This is a balls to the wall throat-fuck-fest with sweet ...
£20.00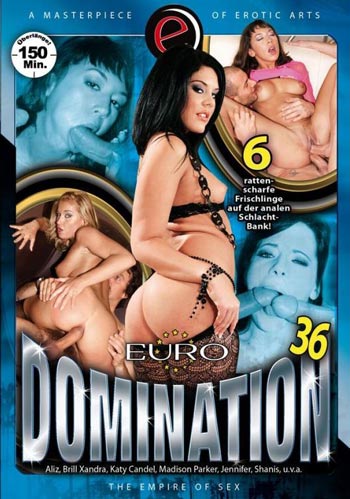 Euro Domination...
A slim, plump arse bitch eats cock deep, well over that gag line and has a rosette like a gauze-swallower! Next up a double penetration of the cen...
£21.00