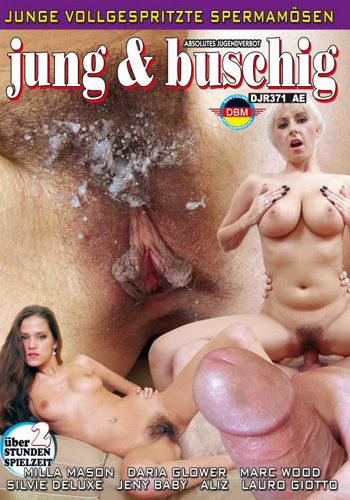 Jung & Buschig
Do you like a furry burger? Well these sluts have beautiful hairy holes all ready and waiting to be filled. Watch as these babes strip off to reveal their stunning bodies and trimmed lady gardens, g...
£20.00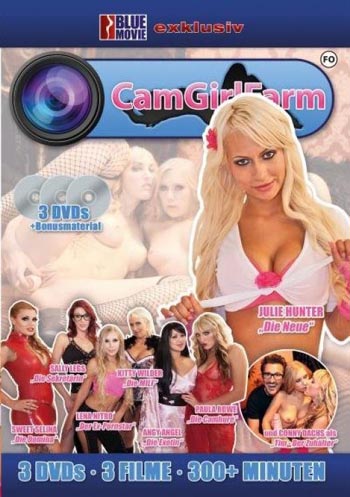 Cam Girl Farm (3 Disc Set)
Sex 2.0 is announced, its hip and trendy! Only the hottest brides can work at Marcel as a webcam girl. In his Camgirlfarm, there is something for everyman's taste: the sweet Asia mouse Ang...
£25.00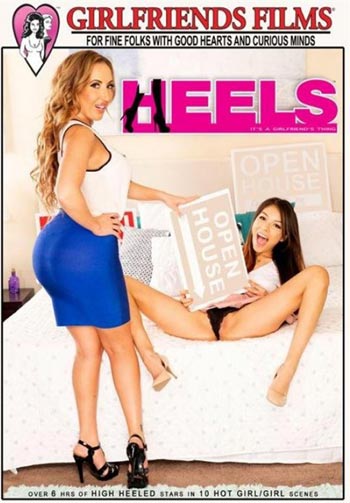 Heels (6 Hrs)
Over six hours of high heeled stars in ten hot girl on girl scenes. They know how to turn a woman on. High heels against a naked body drive these women crazy. Tantalizing teases lead to passiona...
£22.00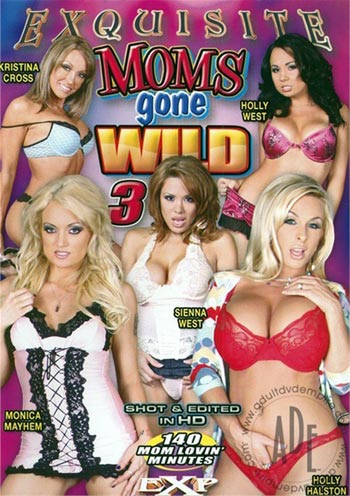 Moms Gone Wild 3
Exquisite brings to you volume 3 of MOMS GONE WILD. Holly Halston seduces her young buck then sucks and fucks him dry! Monica Mayhem says `good day` to her stud who shows her a proper pounding! H...
£15.00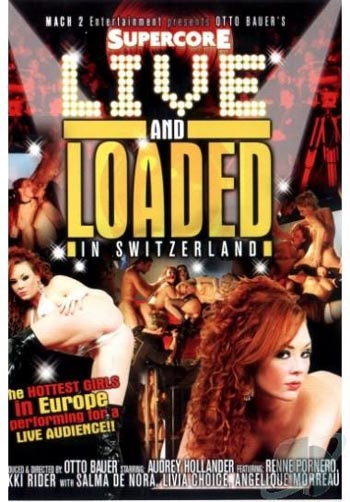 Live And Loaded In ...
Audrey Hollander, Otto Bauer and friends are travelling around Switzerland touring the Swiss sex clubs. The video opens on the arrival of the sex stars to Switzerland and the bus ride to their h...
£15.00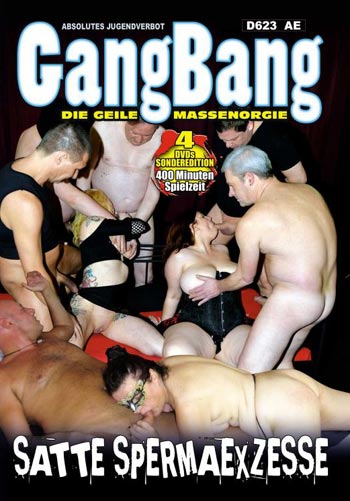 Satte Spermaexz...
Its Gangbang tie in Germany and everybody is invited! A 4-disc DVD set full to the brim of hot and horny gangbang action! Some of the nastiest and...
£27.00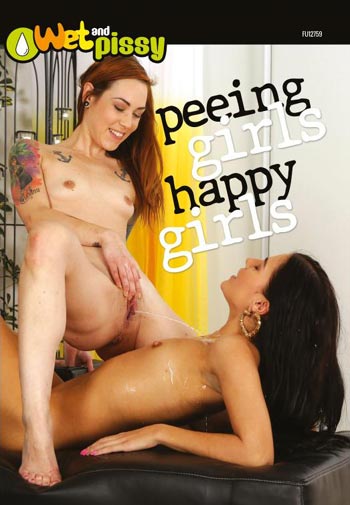 Peeing Girls Ha...
Beautiful girls drenched in sizzling piss and they like it! Get ready to get wet, with these sexy thirsty and happy playmates. Believe me when I ...
£24.00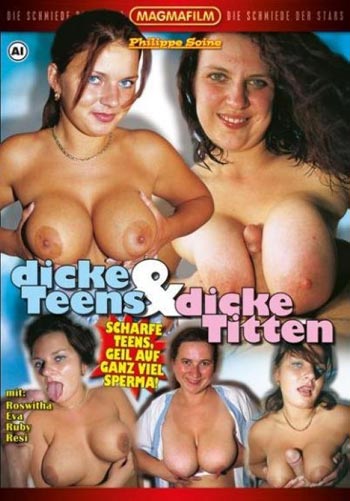 Dicke Teens & D...
Big Teens and Big Tits but I think we worked that out from the full cover, its covered with babes with massive tits! Watch as these saucy babes s...
£21.00