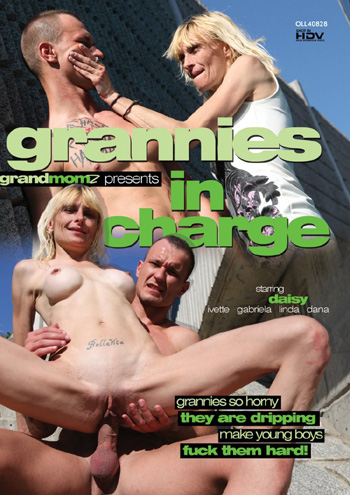 Grannies In Charge
Grannies so horny they're dripping at the thighs, eager in anticipation to make young boys fuck them hard! Granny's about to get the stiff dick she's been aching for just to keep her really cock hun...
£17.00
(was £20.00)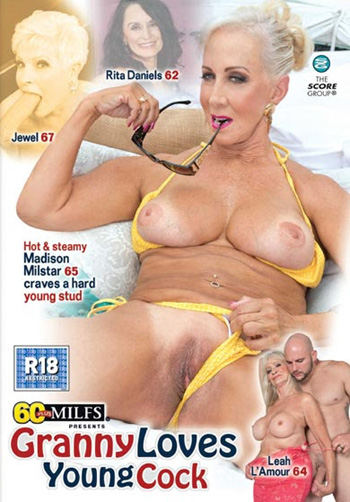 Granny Loves Young Cock
They're old enough to be grandmothers, and the guys they're fucking in Granny Loves Young Cock are young enough to be their grandsons. Six 60somethings, some of whom are fucking on-camera for the fi...
£17.00
(was £20.00)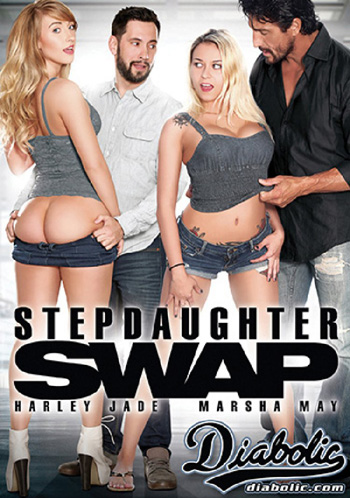 Stepdaughter Swap
These horny families have been lusting after each other with hot fantasies about sucking and fucking, but now they're really gonna do it, and what better way to start than swapping step-daughters! T...
£17.00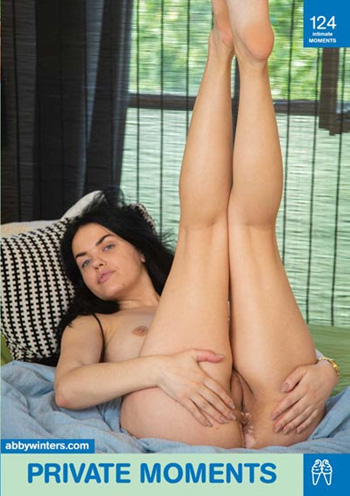 Private Moments 124
Private Moments (IM124) opens with Tatyana pulling up Liza's shirt to reveal and her perfect tits flush underneath. Tatyana tease her tits gently as they begin to masturbate. Danai moves her hands t...
£18.70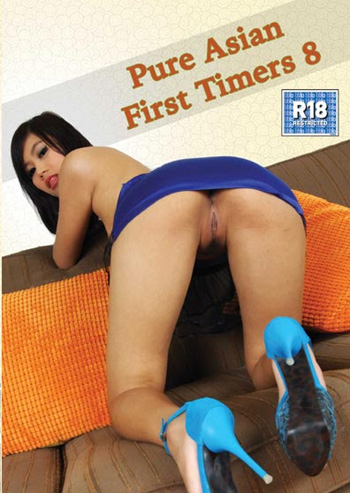 Pure Asian First Ti...
Simply Films have searched the Orient to bring you the newest, freshest, and most stunning porn virgins. Pure Asian First Timers 8 has five scenes of hardcore Asian sex where all the young girls are...
£17.00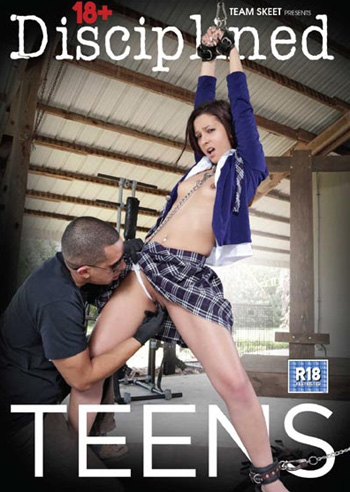 Disciplined Teens
The little fucks in Disciplined Teens 1 are sure in for some learning! Sometimes good girls need to be punished. Watch Callie Calypso learning to be...
£17.00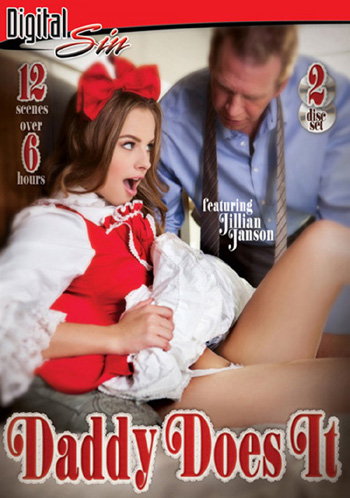 Daddy Does It (...
Daddy's little girl want to play! For over 6 hours, for all you blokes out there who have the hot cock hungry step daughter this is the dvd that sho...
£19.55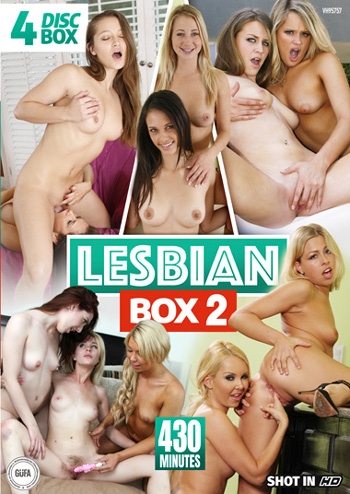 Lesbian Box 2 (...
Gorgeous, stunning and ravishing are only a few words that describe the girls in Lesbian Box 2 but they all have one thing in common - each and ...
£19.55