Sexy 5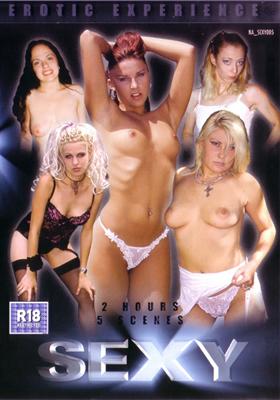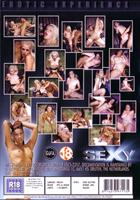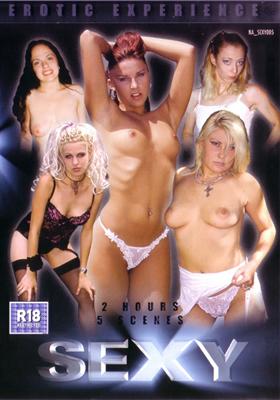 Click To Buy At Simply Adult Dvd
This DVD has an 'old-school' feel to it but is blessed with modern production values. Scene one features a ripe brunette lying out on the grass. She is spotted by a young buck and at first pushes him away. Pretty soon though, he is licking her all over and that really turns her on. She responds by taking his dick in her mouth and giving him a luxurious blow job. Once he gets his hard knob into her gaping red almost hairless pussy her tight titties with pert nipples bob and jiggle until he empties a ton of cum all over her face. In scene two a sulky blond in white fishnets and bodice called Marcella, who tells us her hobbies include sex, gets down and dirty with a young man who catches her fingering herself out in the woods. She starts by giving his huge dick a good sucking. He roughly finger-fucks her and gets her right juiced up, grabbing and slapping her pussy and tits. He ends up giving her a really good hard and fast fuck up against a tree. The three scenes that follow include a nineteen year old from the Czech Republic, a skinny blonde and a young pre-Raphaelite chick in trainers and white bobby socks.
Additional Information
| | |
| --- | --- |
| Stock Code | CC321 |
| Running Time | 120 mins |
You may also be interested in...