Liquid Gold x 4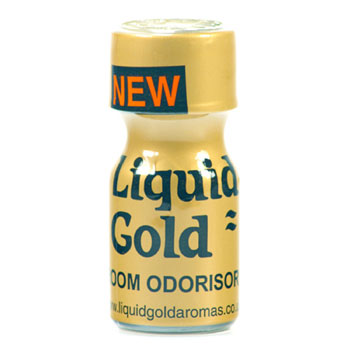 Click To Buy At Simply Adult Dvd
Pleasurable experiences are heightened. Sexual sensations are enhanced. Orgasm feels prolonged and exalted - Joy beyond words! DIRECTIONS: Remove cap from bottle and allow to stand; the aroma will develop. *WARNING* - Not to be used by anyone with a heart condition or inhaled directly from the bottle. Keep out of reach of children.
4 Bottles For This Price
You may also be interested in...