LOLA Anal Plug Small Ripple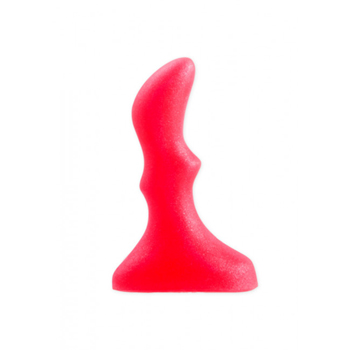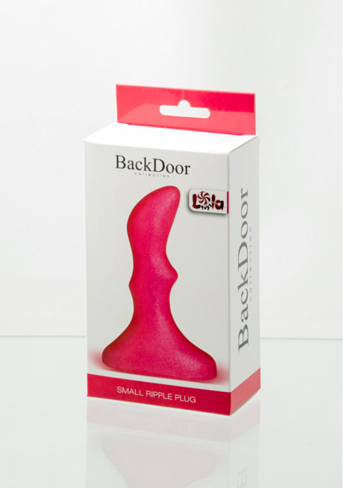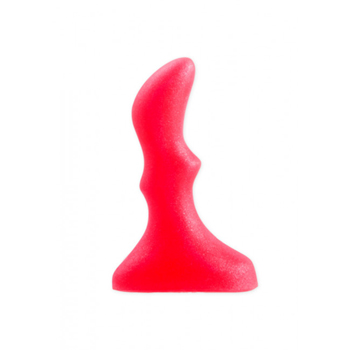 Click To Buy At Simply Adult Dvd
The butt plug is perfect for preparing for sex, using it in love foreplay will help you relax and get used to new sensations, and its small size will exclude the possibility of injury. The narrow tip and stop at the base will help you get the most out of your pleasure and achieve a realistic feel.
The product is made of soft and resilient, odorless material - Pure Elastic, which does not contain allergens and substances harmful to health. Such material does not absorb odors, does not change color and does not require special care; it is enough to treat the product with warm water and soap.
Compatible with all lubricants.
Packaging - printed cardboard box. Product length - 10 cm, working length - 8 cm, maximum diameter - 2.5 cm.
You may also be interested in...