Nipple Grabber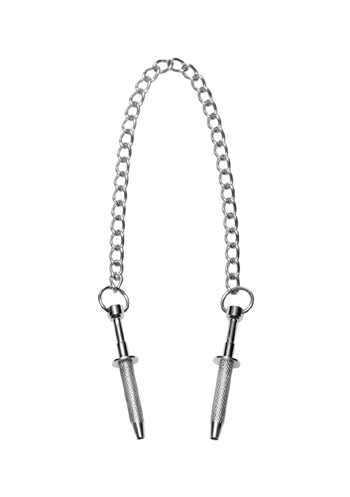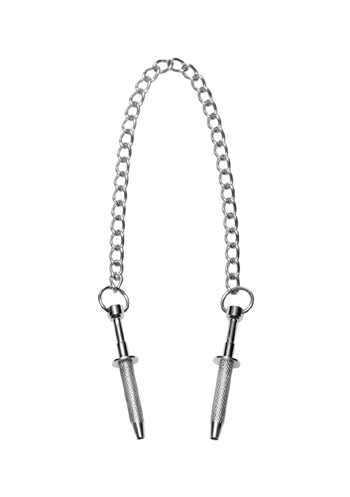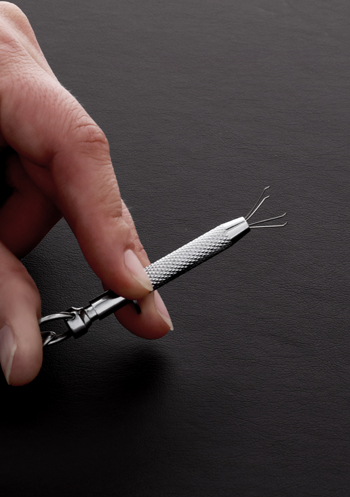 Click To Buy At Simply Adult Dvd
If you like a sharper, more intense form of sensation, then a claw style clamp is a good choice. These particularly fine, needle-tipped clamps takes nipple stimulation to the extreme with claws that latch perfectly around the nipple once attached, and stays there.
Specifications
Length: 47 cm
Length chain: 32 cm
Height: 1,5 cm
Material: Stainless Steel
You may also be interested in...