Roza Mehendi Stockings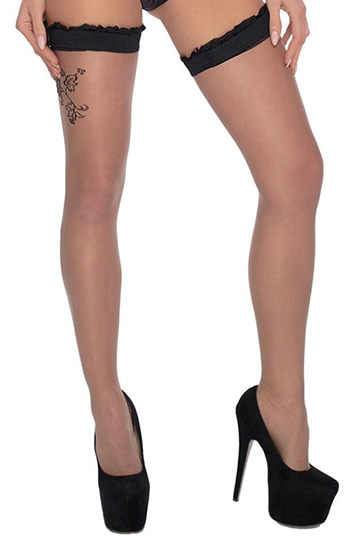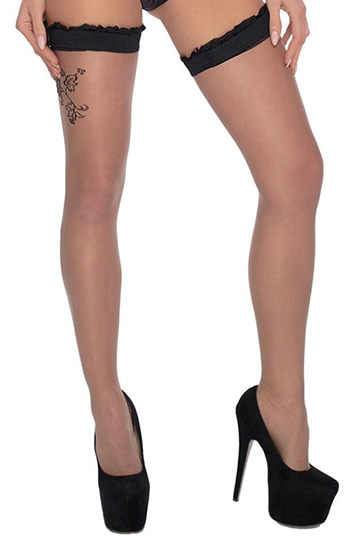 Sizes:
Click To Buy At Simply Adult Dvd
Mehendi is a gorgeous design inspired by the incredible henna art! Traditionally henna is known for its unique flower designs that are very popular in bridal mehendi with flowers representing joy and happiness. These stockings feature the lovely henna flower design and are in a nude colour with a bold black stripe at the top. Item arrives packaged in a lovely Roza box.
You may also be interested in...