Alphamales Online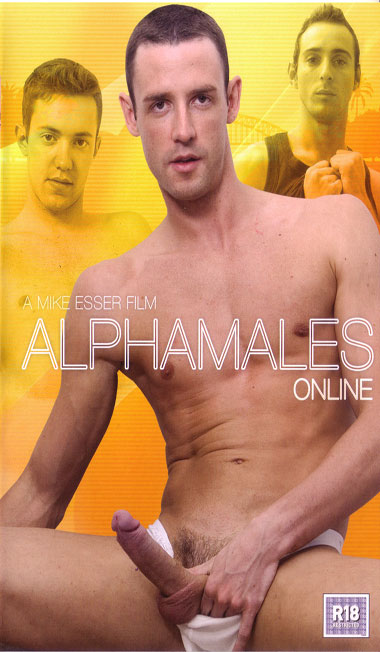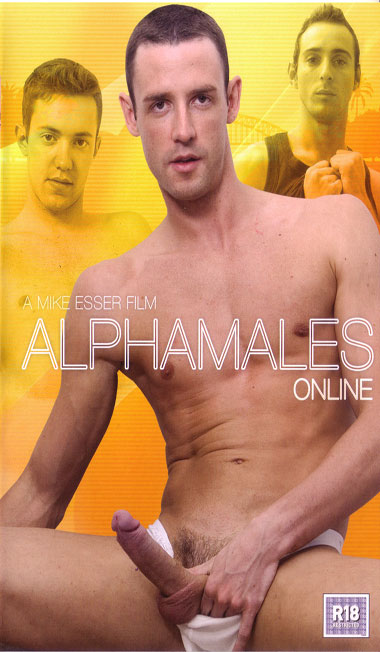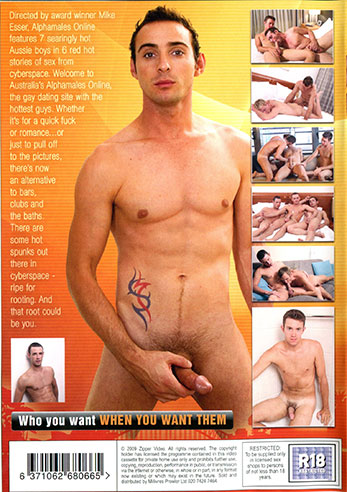 Click To Buy At Simply Adult Dvd
Directed by award winner Mike Esser, Alphamales Online features 7 searingly hot Aussie boys 6 in red hot stories of sex from cyberspace. Welcome to Australias Alphamales Online, the gay dating site with the hottest guys.Whether its for a wuick fuck or romance&or just to pull off to the pictures, theres now an alternative to bars, clubs and the baths. There are some hot spunks out there in cyberspace ripe for rooting. And that root could be you.
Additional Information
| | |
| --- | --- |
| Stock Code | GV420 |
| Running Time | 98 mins |
| Language | English |
You may also be interested in...