Gang Bang Grannies (6 Hrs)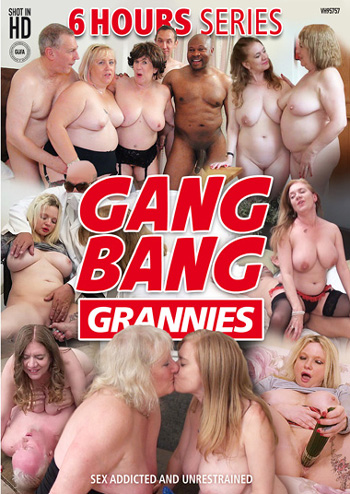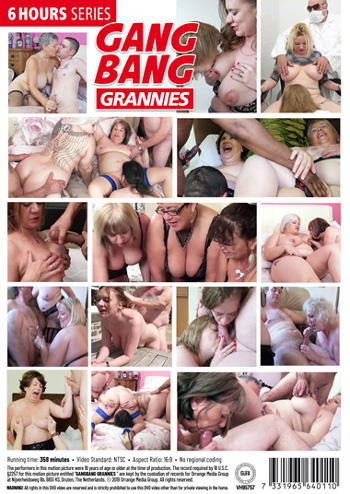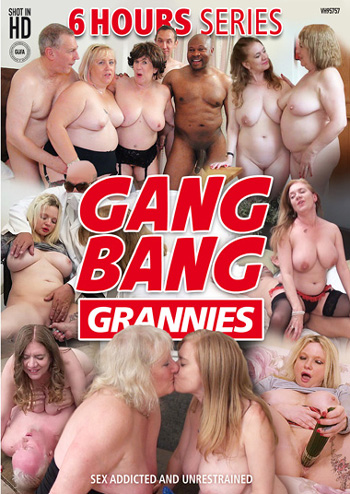 Who would have thought that these grannies could be so dirty! It's understandable that they can still get it wet and need to be serviced, but these Gangbang Grannies have no qualms about whether it be a horny guy with a hard cock, a gal pal with a hot tongue or even a mixture of both - they just need to be fucked good and proper! From an intimate examination at the doctors surgery to a fiveway bedroom romp and every scenario in between, there's no holding back this assemblage of grubby grandmas as they indulge their every sexy whim! Why is it they seem to enjoy so much more then the younger crowd they don't complain they just grab as much as they can and satisfy as many as they can. And there is always a good old fashioned orgasm and a good thank you smile.
Additional Information
| | |
| --- | --- |
| Stock Code | CC4475 |
| Studio | -- SELECT -- |
| Running Time | 6 Hours |
| Language | English |
You may also be interested in...