Here Cum The Brides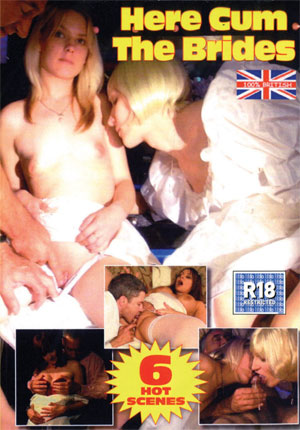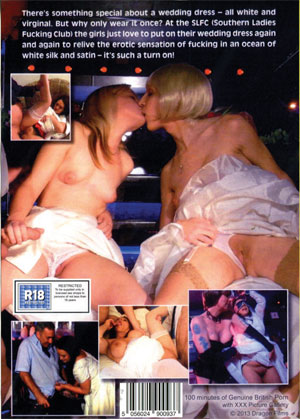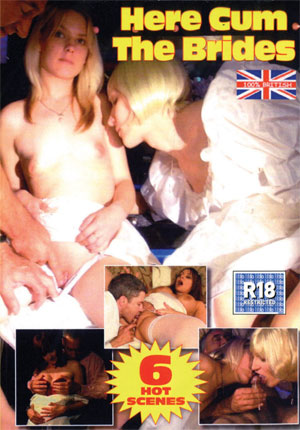 Click To Buy At Simply Adult Dvd
There is something special about a wedding dress - all white and virginal. At the Southern Ladies Fucking Club the girls just love to put on their wedding dresses again and relive the erotic sensation of fucking in an ocean of white silk and satin for that first time feel as a real MRS. Just the thought of the cold satin rubbing against their neatly prepared sex pouch is enough to make these girls squeal with delight. Cum scene after cum scene erotic fucks taken as never before seen as the virgin gets spread eagled then taught how to satisfy on the most important night of her life, cos this is the one that sticks in the memory. The fresheness is what will keep you engrossed in this post wedding bonanza let's just hope these wedding dresses don't get used again as the cleaners will have a few problems with the cum stains I'm sure. It's such a turn on!
Additional Information
| | |
| --- | --- |
| Stock Code | CC3563 |
| Running Time | 100 mins |
| Language | English |
You may also be interested in...